WELCOME TO OUR SHOP
DISCOVER OUR PRODUCTS
ELEVATE YOUR SPACE WITH OUR CURATED COLLECTION OF EXQUISITE HOME DECOR
WHERE STYLE MEETS COMFORT AND EVERY CORNER TELLS A STORY
A Legacy Cast In Iron
Every piece of furniture or accessory in the spaces we inhabit - is a symbol of our personal style and aesthetic.. At Cle & Co, we understand what it takes to transform a living space through fine craftsmanship. For us, it's not just furniture... it's a form of expression!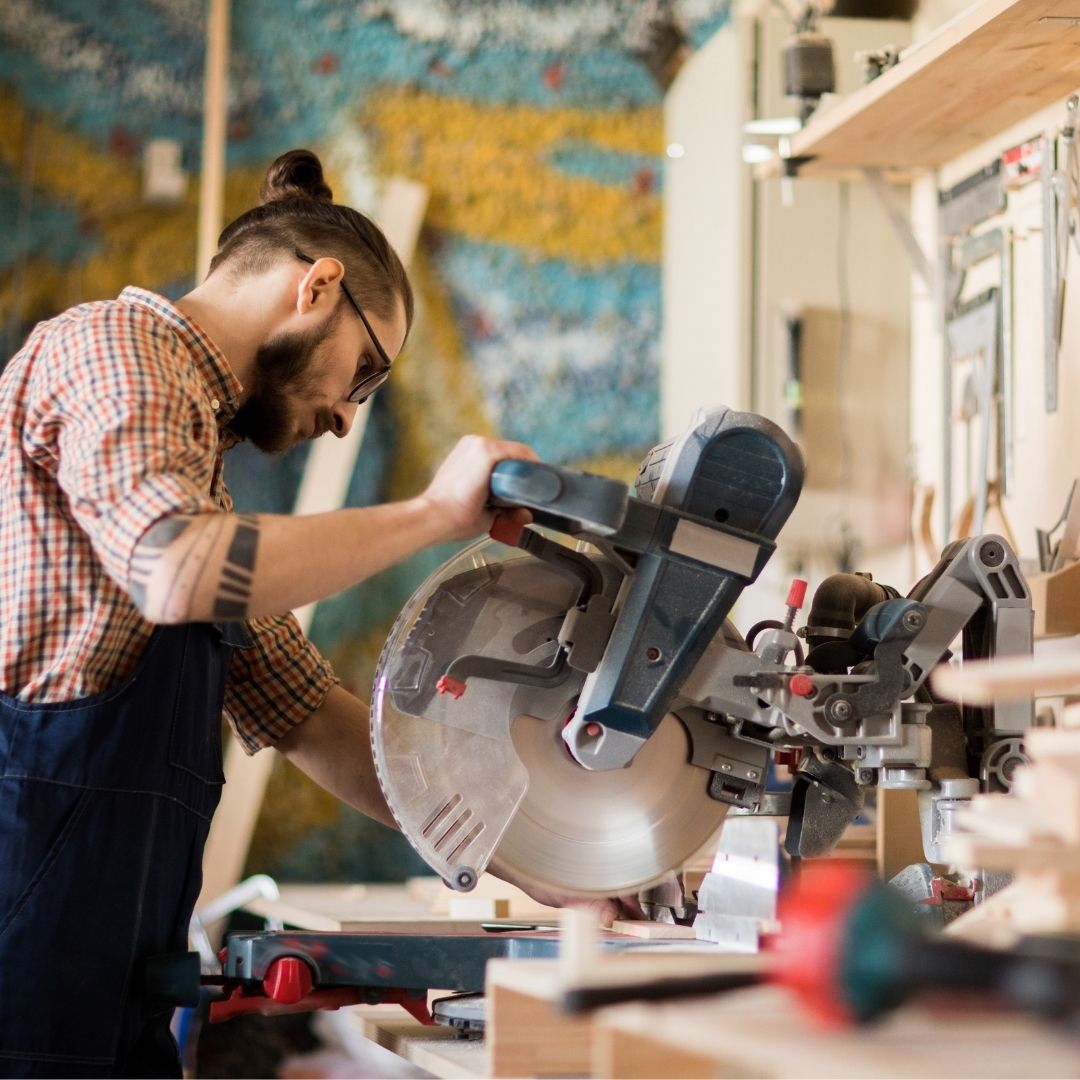 Contemporary Craft
The products are predominantly crafted using sustainable materials, catering to individuals seeking unique and distinctive items.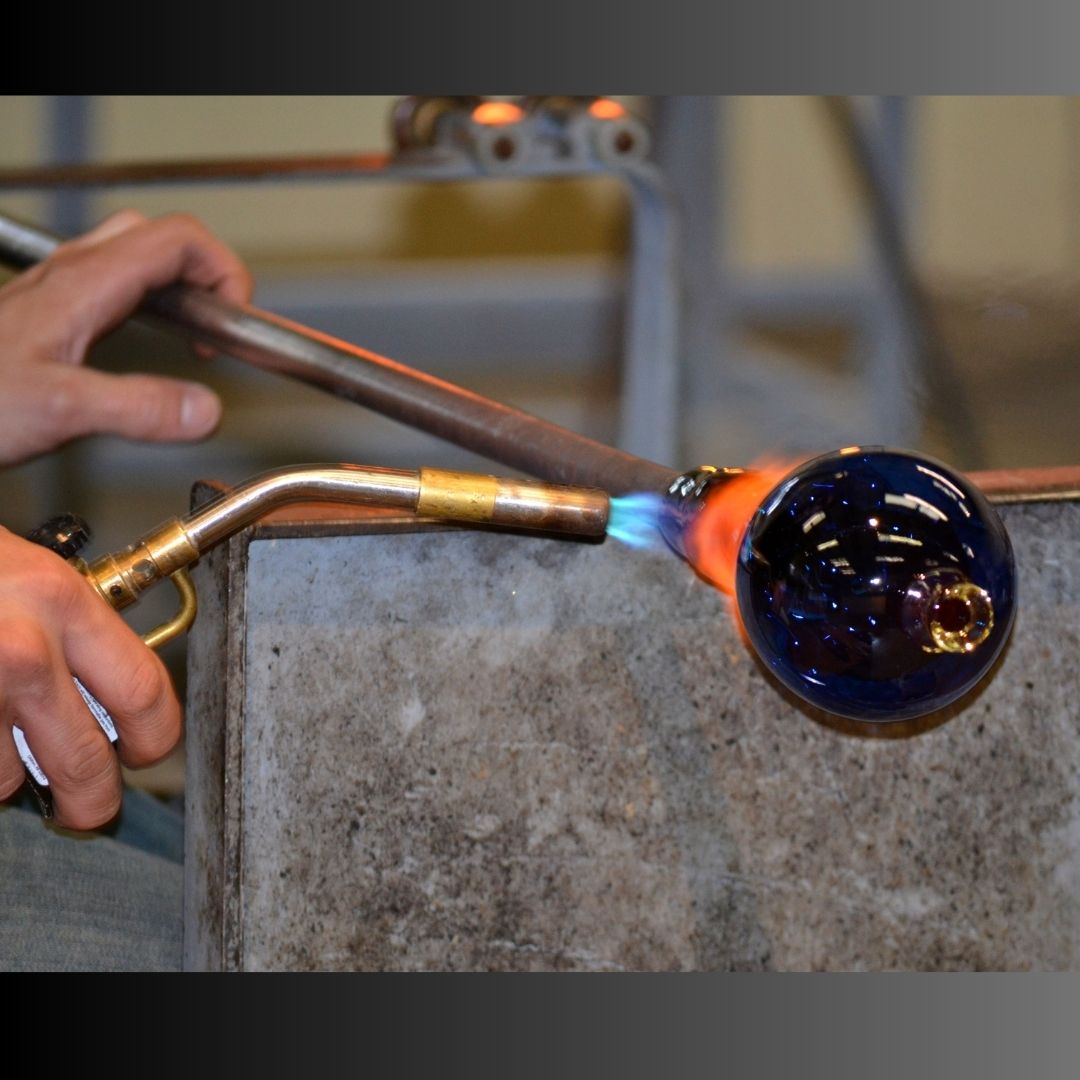 HANDCRAFTED
We strive to foster connections between culture, craftsmanship, and industry, harmonizing memory and research, discipline and emotion, uniqueness and experimentation. We continuously endeavor to interpret current trends while dedicating constant effort to aesthetics and typology.
PHILOSOPHY
Cle & Co stands out with a curated selection of wall decor, furniture, and accessories that add inventiveness and beauty to everyday environments. We prioritize incorporating authentic materials and maintaining a connection between the past and present. Cle & Co provides a seamless commerce experience, leveraging technology and online portals for convenient and personalized shopping.